Tekken Tag Tournament 2 Added to Xbox Backwards Compatability Program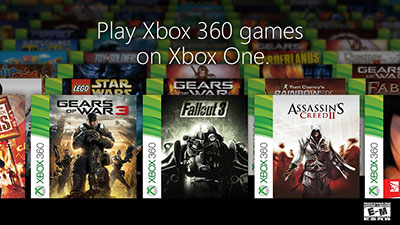 Joining a list of over already 200 backward compatable games, Tekken Tag Tournament 2 has been made available for play on the Xbox One. Original disc owners of the game will need to insert the game disc to install it. If you own a digital copy, it can be downloaded directly from the Xbox One Marketplace. A digital version can also be purchased either through the marketplace or online .
Bob and Raven in Tekken 7!

At the recently concluded Evolution Fighting Championship (EVO), "Tekken" creator Katsuhiro Harada revealed that the characters of Bob and Master Raven will be added in "Tekken 7: Fated Retribution," which made fans of both fighters very excited.
Players who prefer using Bob are now wondering as to what type of Bob will appear in the game's upcoming console version. Fans can still remember that there were two variants of the said character in previous "Tekken" titles. The stout version of Bob first appeared in "Tekken 6," followed by "Tekken 6: Bloodline Retribution," and the latest being "Tekken Tag Tournament 2," which also featured the character's slimmer self.
Meanwhile, another character to look forward to by console players is "Street Fighter's" Akuma, including his feared finishing move which is the "Raging Demon." There are worries though that this character might always get the upper hand due to his projectile attacks, but Harada assured gamers that Akuma's specifications have been adjusted to suit the game.
"Tekken 7: Fated Retribution" was released in Japan in March of last year as an arcade game exclusive. It was actually the ninth episode of the "Tekken" franchise and the first-ever "Tekken" title to be developed using the Unreal Engine tools. Nonetheless, there's no definite date yet as to when the game will be made available to gaming consoles, but there are speculations that it might be released sometime in 2017.
Tekken 7 Website Launch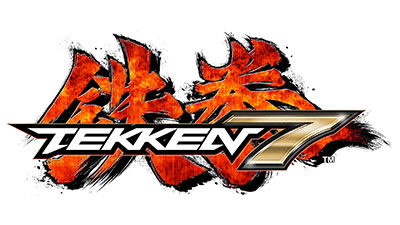 Bandai Namco US has launched the official English website for the great anticipated upcoming release of Tekken 7. Please visit and bookmark this site for news and updates regarding the games future release.
Tekken 7 Officially Announced!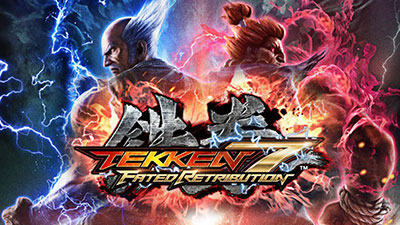 Amidst the neon glow of the Xbox E3 Media Briefing's stage, two familiar fighters emerged from the shadows. On one side, the unmistakable visage of Akuma, Street Fighter's fierce wielder of the Satsui no Hadou. Facing him was none other than the battle-hardened patriarch of the Mishima clan, Heihachi. The explosive sounds of the ensuing fight were quickly drowned out by the cheering crowd. It was finally time. At last, Tekken 7 was coming home.
The Tekken 7 trailer showcased a brawl between Street Fighter character Akuma and Tekken frontman Heihachi Mishima. The fight blended cinematic action scenes with in-game fighting seamlessly, with Akuma speaking of "fulfilling a promise" to Kazumi Mishima, insinuating that the two have some sort of ties to one another.
Tekken 7 is scheduled for an early 2017 release on consoles.